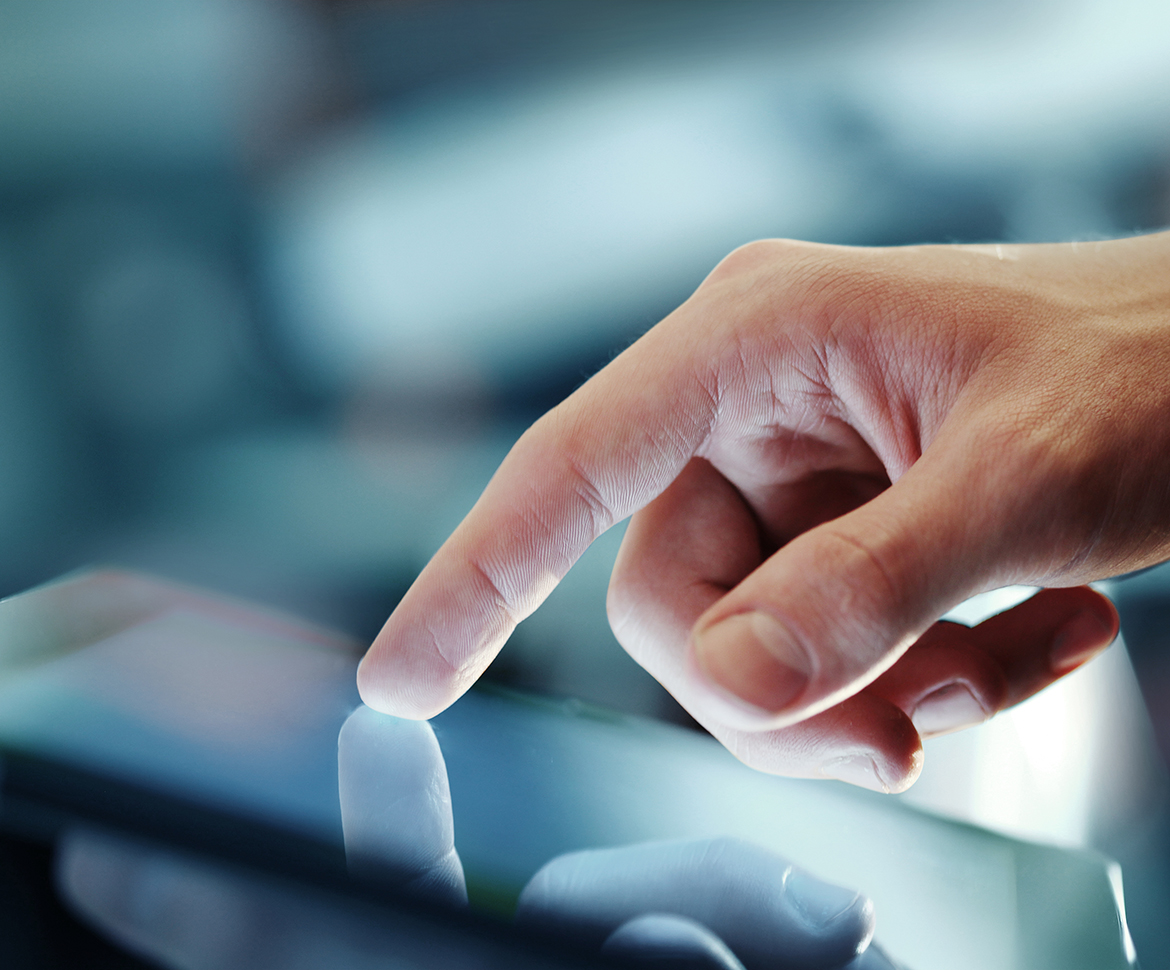 Taking
Care
of
Your
Laptop:
Laptop
Repair
Experts
by Super User

Visninger: 1526
Follow the tips below to avoid having to visit a laptop computer repair shop.
Heat: Staying connected is essential in this day and age, and for many computer users, a laptop provides that vital lifeline. Due to their compact and portable nature, laptops can be easy to damage and expensive to repair.
Moisture: While it sounds luxurious to use your laptop as you soak in a bath, moisture is its worst enemy. Keep your laptop away from bathtubs, showers, pools, hot tubs, saunas and rain. If you're enjoying a beverage as you use your laptop, stick to cups with lids. If there is a spill, unplug the laptop, remove the battery and bring it to a laptop computer repair shop as soon as possible. Estimated laptop repair cost for moisture and spills: $400 minimum.
Falling: A fall from a coffee table can be enough to damage your laptop. Be conscious of where you leave it, where you plug it in and who is around you. (Be mindful of running children or pets.) Estimated laptop repair cost for damage sustained in a fall: $300 minimum.